Polka Dot Floral Summer Shirt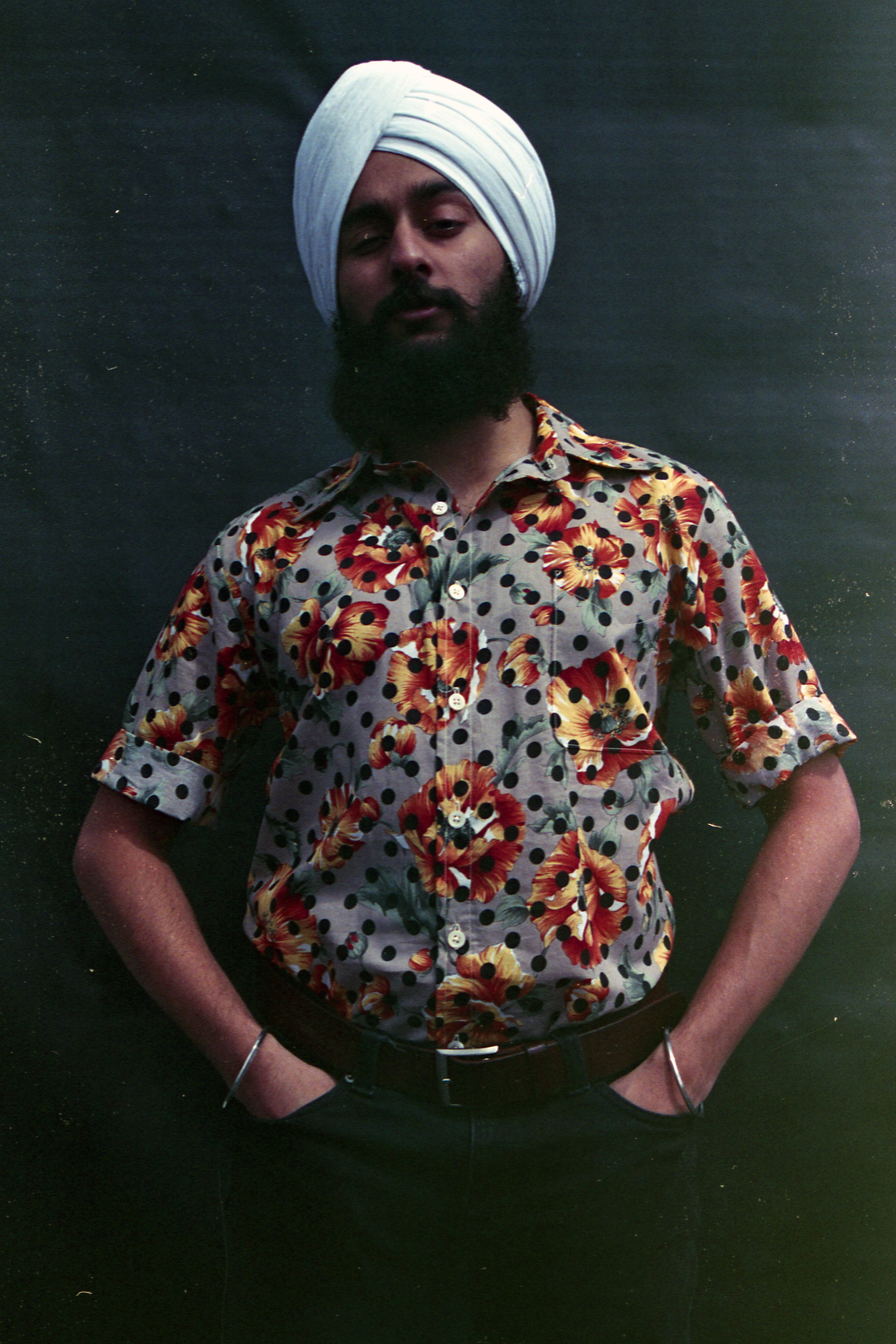 Polka Dot Floral Summer Shirt
Light, airy short-sleeve button down with rich orange flowers and black polka dots. Ideal for hot days and hotter nights (you know what I'm saying). Made of Italian cotton batiste, the shirt is semi-translucent. Fits like a men's slim medium.
-Traditional vintage-inspired pointed collar
-Back pleats for a better fit
-Genuine pearl buttons
-Left chest pocket
-Flat felled seams throughout
-Made in Boston, MA
Because each item is unique and handmade, garments include minor imperfections that show the hand of the designer.
sold out